Oudot is well-known for its know-how and advice for investors, institutions, industrial companies and financial institutions.
The diversity of its teams' make-up and background and the complementarity of their individual experiences ensure the required expertise in fulfilling demanding requests.
Oudot emphasises the care taken in handling every file it is entrusted with. Each notary is personally involved in every case with the assistance of a dedicated team assembled according to the specific needs of the request.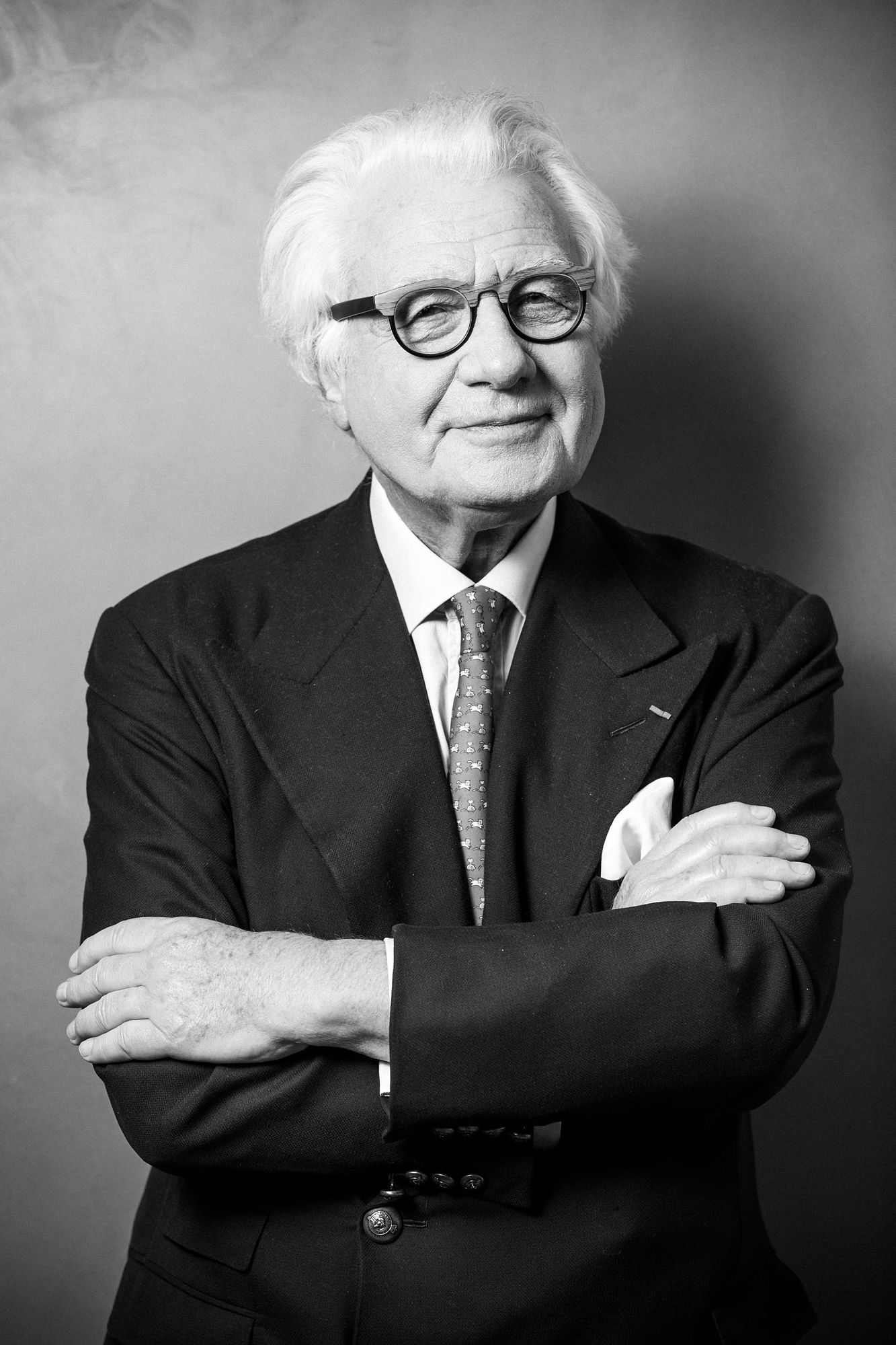 Jean-Maurice Oudot
Jean-Maurice has brought the firm to the forefront of notary offices specialized in complex real estate.
Jean-Maurice as senior advisor brings to the firm his expertise in a real estate market in constant evolution.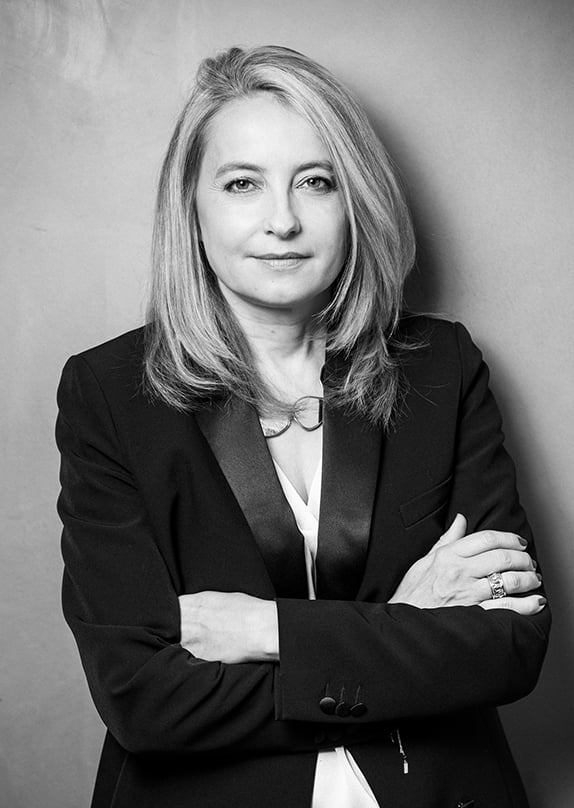 Anne-Hélène Garnier
Anne-Hélène regularly acts for institutional investors, promoters and listed property owners in their investments in France.
Graduate of the Paris Institute of Political Studies and holder of the diploma of notary, Anne-Hélène has spent her whole career with Oudot, and has been a partner since 2006.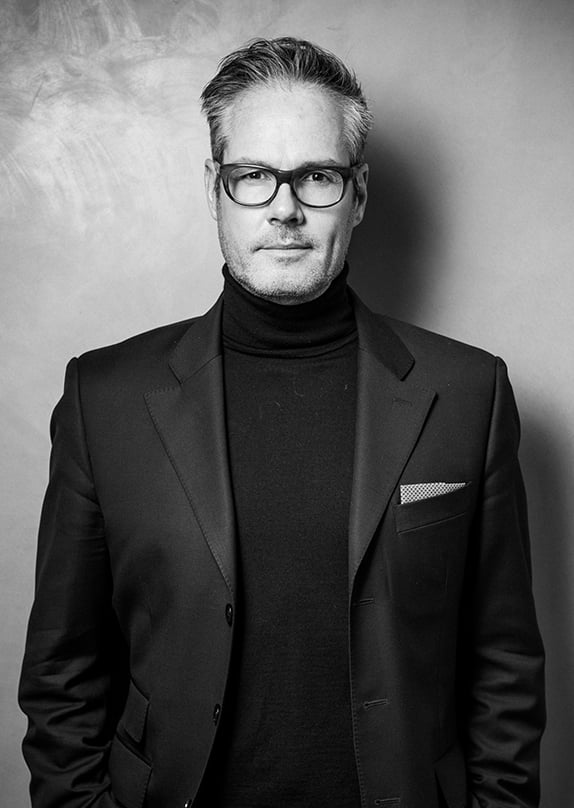 Valerian Conrad-Bruat
Valérian advises industrial groups, listed property owners and investors on their real estate projects.
Holder of the diplomas of lawyer and notary, he joined Oudot in 2011 after making partner at an US law firm.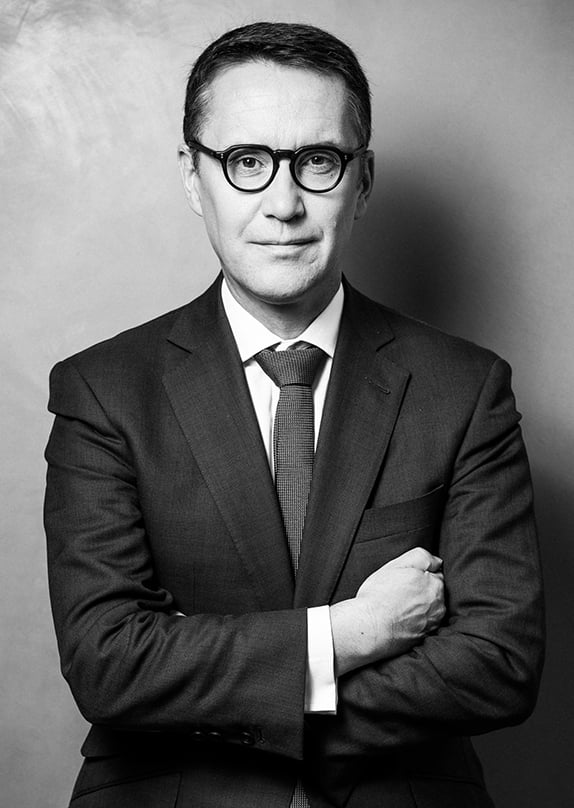 Pascal Potier
Pascal is the privileged advisor of promoters and financial organisations during the realization of real estate projects.
Holder of the diploma of notary, he joined Oudot in 2013 after leading the real estate and complex financing department of a French firm for 15 years.
Investment
Investment, disinvestment and restructuring
Acting in all types of investment and disinvestment transactions covering existing property or property under construction.
Global assistance to clients, from the tendering stage (specifications, information memo, electronic data-room) to the carrying out of audits and negotiation of contractual agreements (both preliminary and final).
Banking
Banking and structured finance
Assistance and advice for structuring, negotiating and implementing financing, refinancing or leasing operations, and for negotiating the related satellite agreements (cash pooling, security documentation…).
Planning
Planning and Public commercial law

Assistance in structuring private or public planning transactions, urban planning and in negotiating management contracts and project management assistance contracts.
Environmental
Industrial Environmental law
requiring environmental capabilities (polluted sites, waste law) and in negotiating contractual coverage of environmental risks.
Wealth
Wealth Management
Advice to directors and managers in connection with corporate transfers and wealth management. Situational analyses, property consultations and recommendations as to judicial and tax optimization in a given legal framework.
Oudot provides clients with access to an application which optimizes the digital management of files by way of an electronic dataroom.
This application aims to facilitate and speed up the sale process in relation to major real estate projects. This global, tailor-made device allows for the optimization of sales management: saves time, no hard copies, instantaneous and
secured access to all documents in the file, real-time monitoring, interactive communication, controlled data management: automated processes for validating and changing entries.
Address
9, Saint-Florentin Street 
75008 Paris